POSILUJEME SVĚT KOUČOVÁNÍM.
The ICF coaches help improve lives, relationships, and business performance. They make a real and measurable difference in people's and companies' lives.
Posláním ICF je zajistit, aby kouči/ky a organizace, které kouče/ky vzdělávají, k tomu byly co nejlépe vybaveny.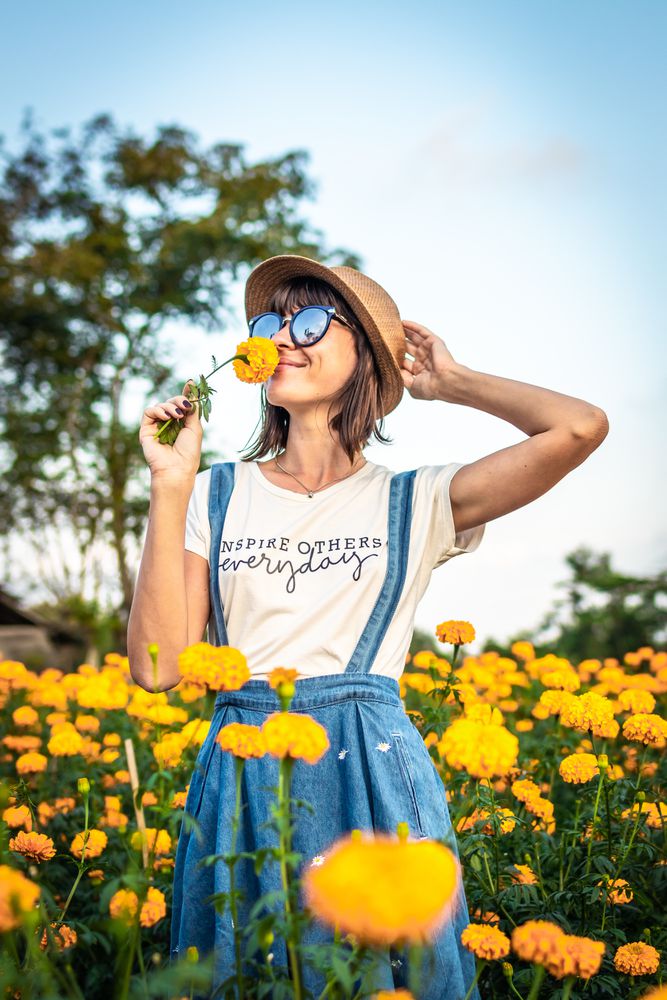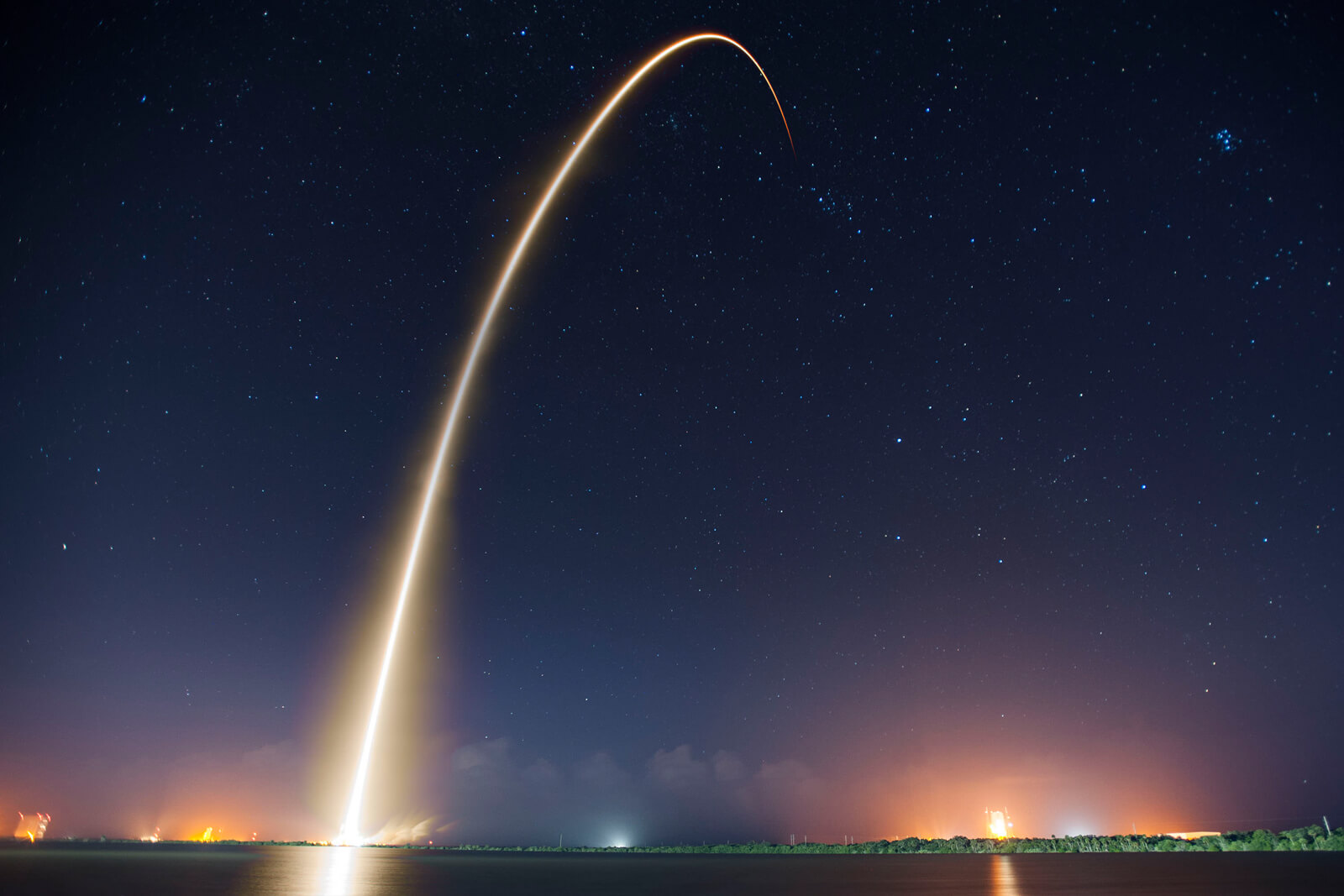 PROČ S NÁMI
ICF is the world's largest organization in the field of coaching. Establishes coaching standards in more than 140 territories worldwide.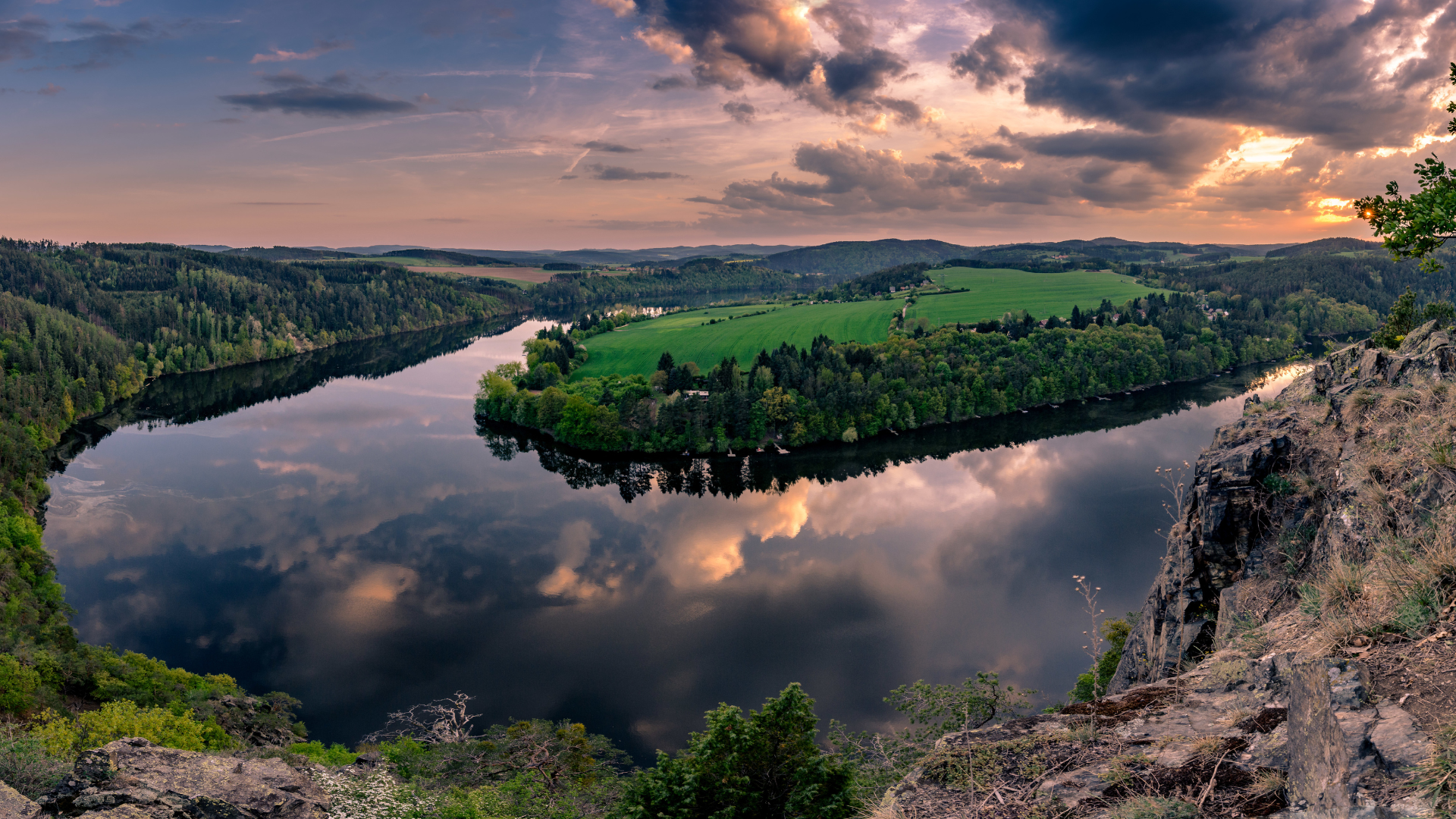 NAJÍT KOUČE/KU
ICF coaches are the first choice for those who require proven quality. ICF certifications are a globally recognized standard that demonstrates the professional competencies of coaches.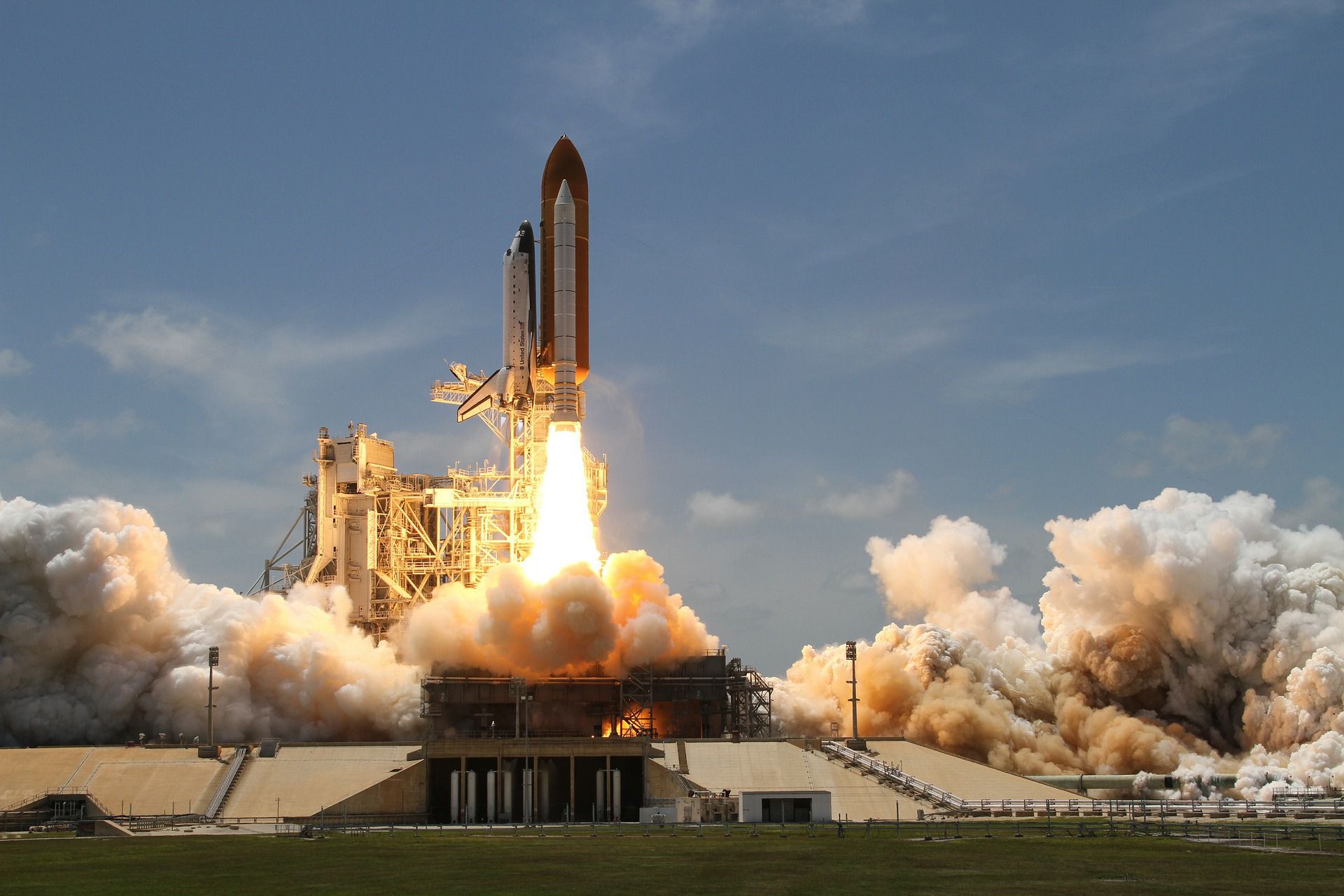 JSTE PŘIPRAVENI MĚNIT SVĚT?
If you combine your professional development with ICF gives you access to renowned coaching frameworks, certifications, and a global community. You will get a partner who raises your professional credit.
Meet us at ICF CZ events
Become a part of the community of professional coaches.
Tvoříme budoucnost koučinku
Globally recognized professional competencies.
Globally recognized ethical standards.
Globally recognized certifications.
World-renowned professionalism of ICF coaches.
The community of more than 41,000 members in more than 140 territories.
Staňte se její součástí i vy.
Přihlašte se k odběru
Stay in touch with the world of coaching. Subscribe to the ICF CZ newsletter.