WE DEVELOP
PROFESSIONAL
COACHING

The ICF coaches help improve lives, relationships, and business performance. They make a real and measurable difference in people's and companies' lives.
ICF's mission is to ensure that coaches and the organizations that train coaches are best equipped to do so.


Find out for yourself what makes ICF coaches exceptional.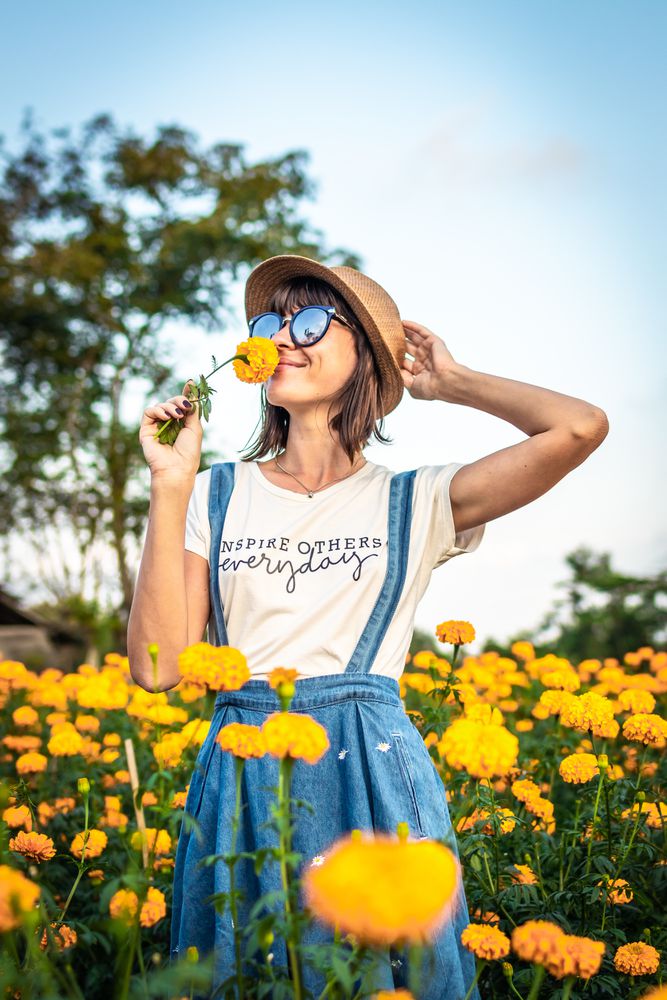 We are Czech International Coaching Federation Charter Chapter.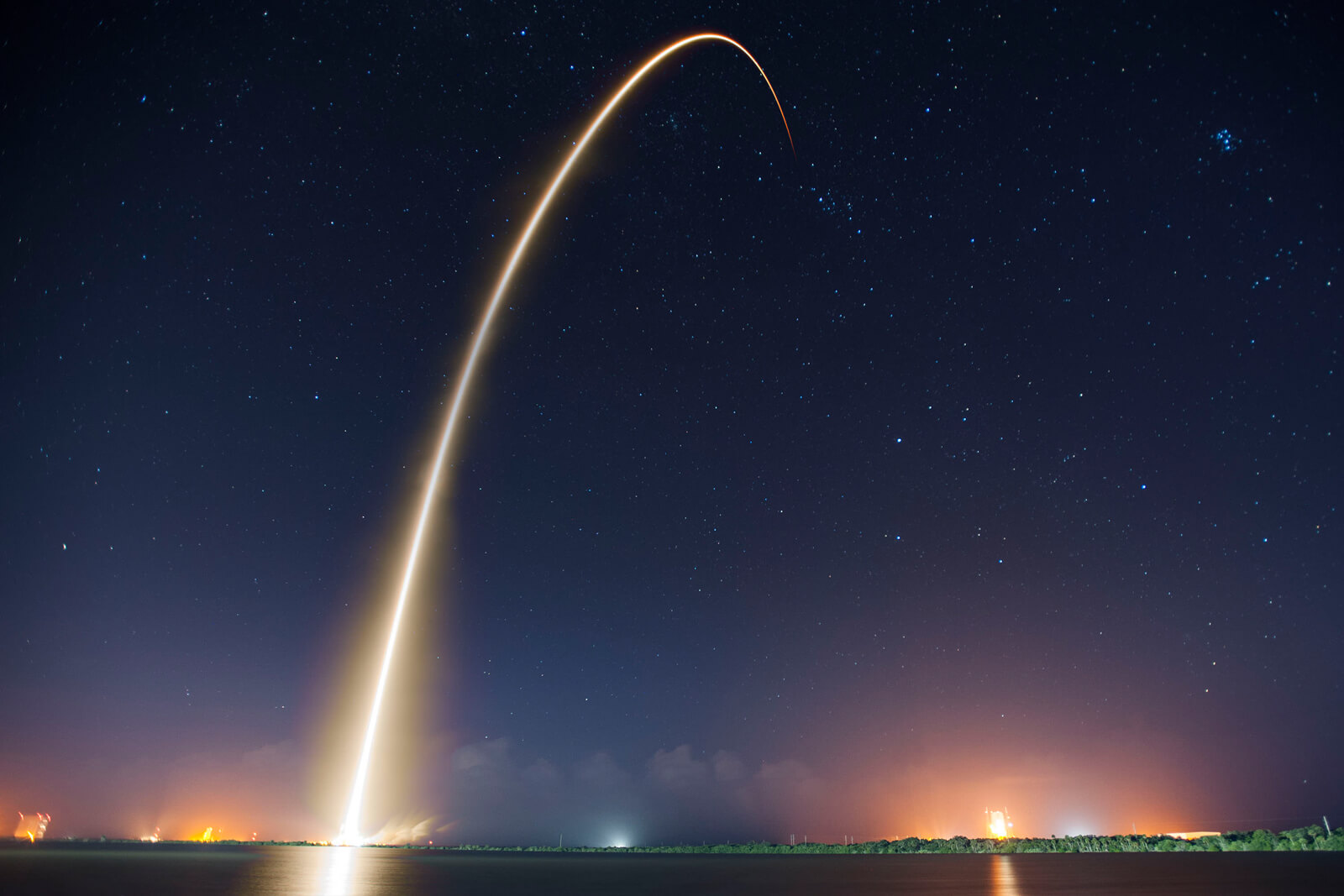 WHY WITH US
ICF is the world's largest organization in the field of coaching. Establishes coaching standards in more than 140 territories worldwide.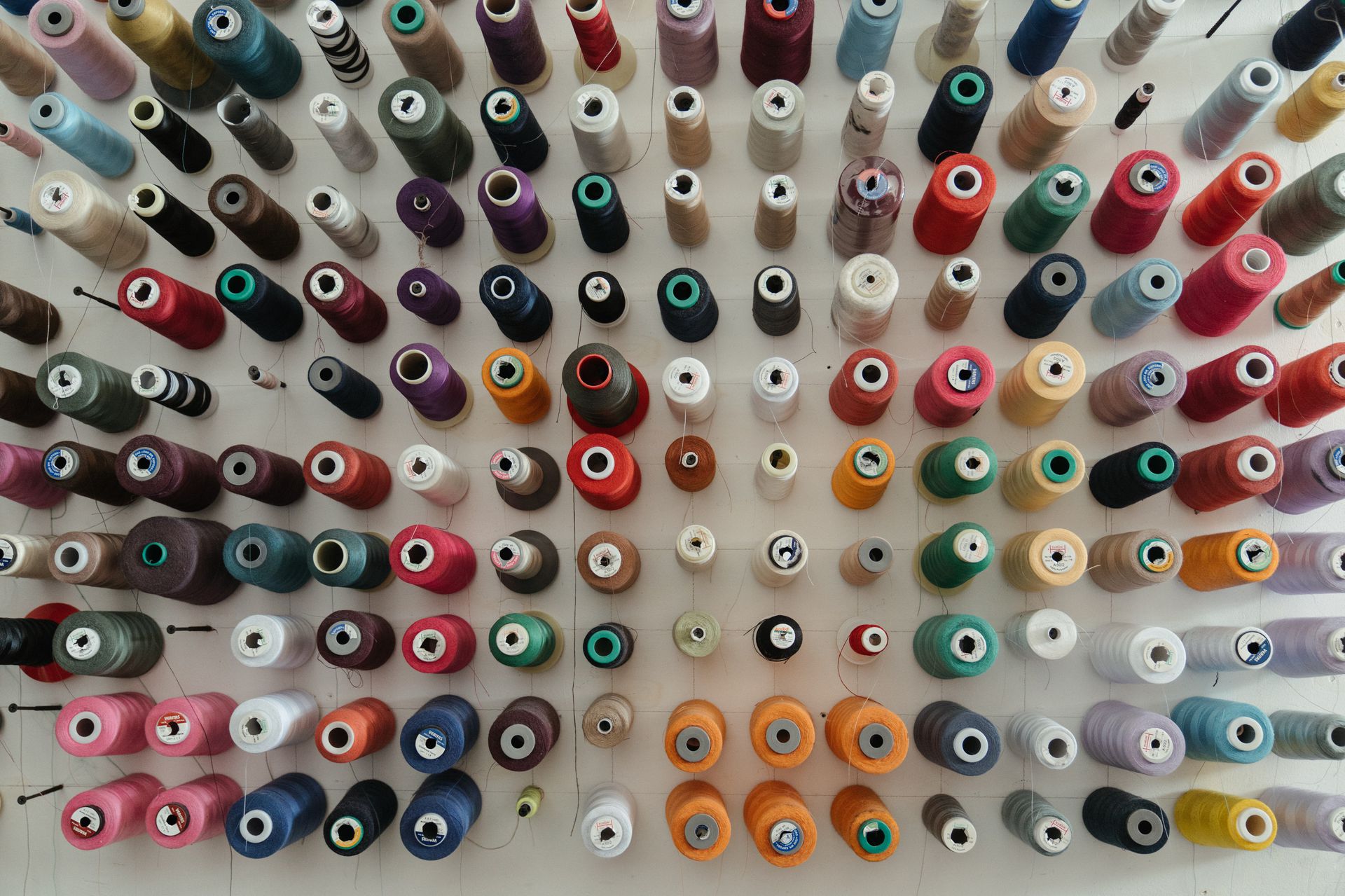 FIND A COACH
ICF coaches are the first choice for those who require proven quality. ICF certifications are a globally recognized standard that demonstrates the professional competencies of coaches.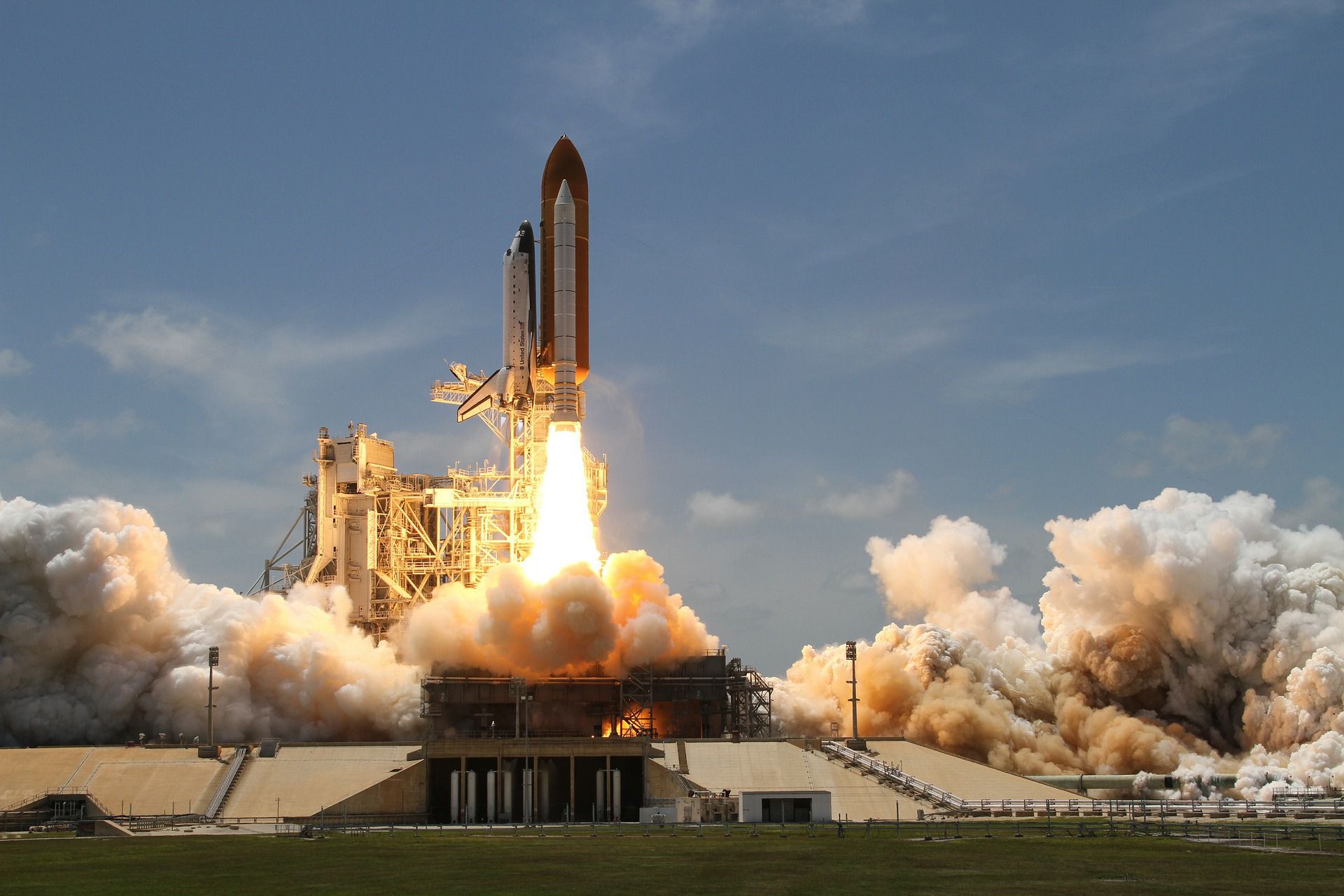 BECOME A COACH
If you combine your professional development with ICF gives you access to renowned coaching frameworks, certifications, and a global community. You will get a partner who raises your professional credit.
ICW 2022 je za dveřmi!
Připojte se k Mezinárodnímu týdnu koučování 2022, ať jako účastníci, nebo jako partneři.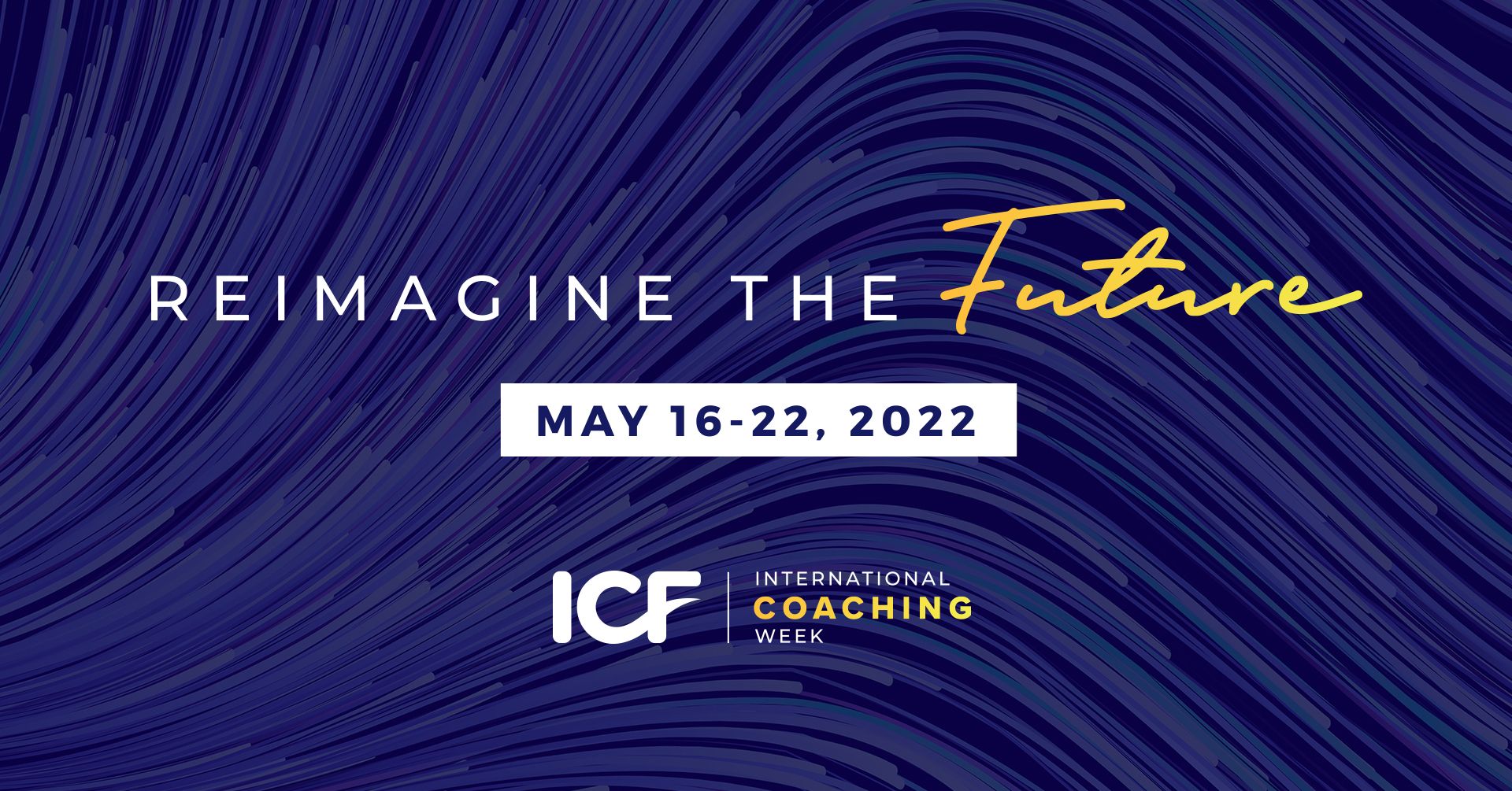 Meet us at ICF CZ events
Become a part of the community of professional coaches.
We create the future of coaching.
Globally recognized professional competencies.
Globally recognized ethical standards.
Globally recognized certifications.
World-renowned professionalism of ICF coaches.
The community of more than 41,000 members in more than 140 territories.
Become a part of it.
VŽDY PRVNÍ.
Stay in touch with the world of coaching. Subscribe to the ICF CZ newsletter.