High Performance Teams are more like living organisms
High Performance Teams are more like living organisms. No one doubts the value of another and everyone feels they have something to offer to others. They don't spend time either on blaming or internally selling. They simply work together.
Good coaching can move any team through their natural development stages to reach that level of independence where they can simply work together. Team Coaching is no group coaching and very different versus individual coaching.
Effective team coaching:
facilitates shifting the mindset of team members from competitiveness towards engagement, curiosity, and mutual trust.

improves the team's creative thinking abilities to develop long-term vision and goals.

supports the team to manage projects more effectively aligned with your organization's purpose and values.
ICF's Team Coaching Competencies model provides a clear, concise definition for Team Coaching – partnering in a co-creative and reflective process with a team on its dynamics and relationships in a way that inspires them to maximize their abilities and potential in order to reach their common purpose and shared goals.
Tuesday May 18th we're discussing with 2 amazing professionals that have extensive experience in Team Coaching and made it their purpose to support teams all-over the world to reach that level of becoming a living organism.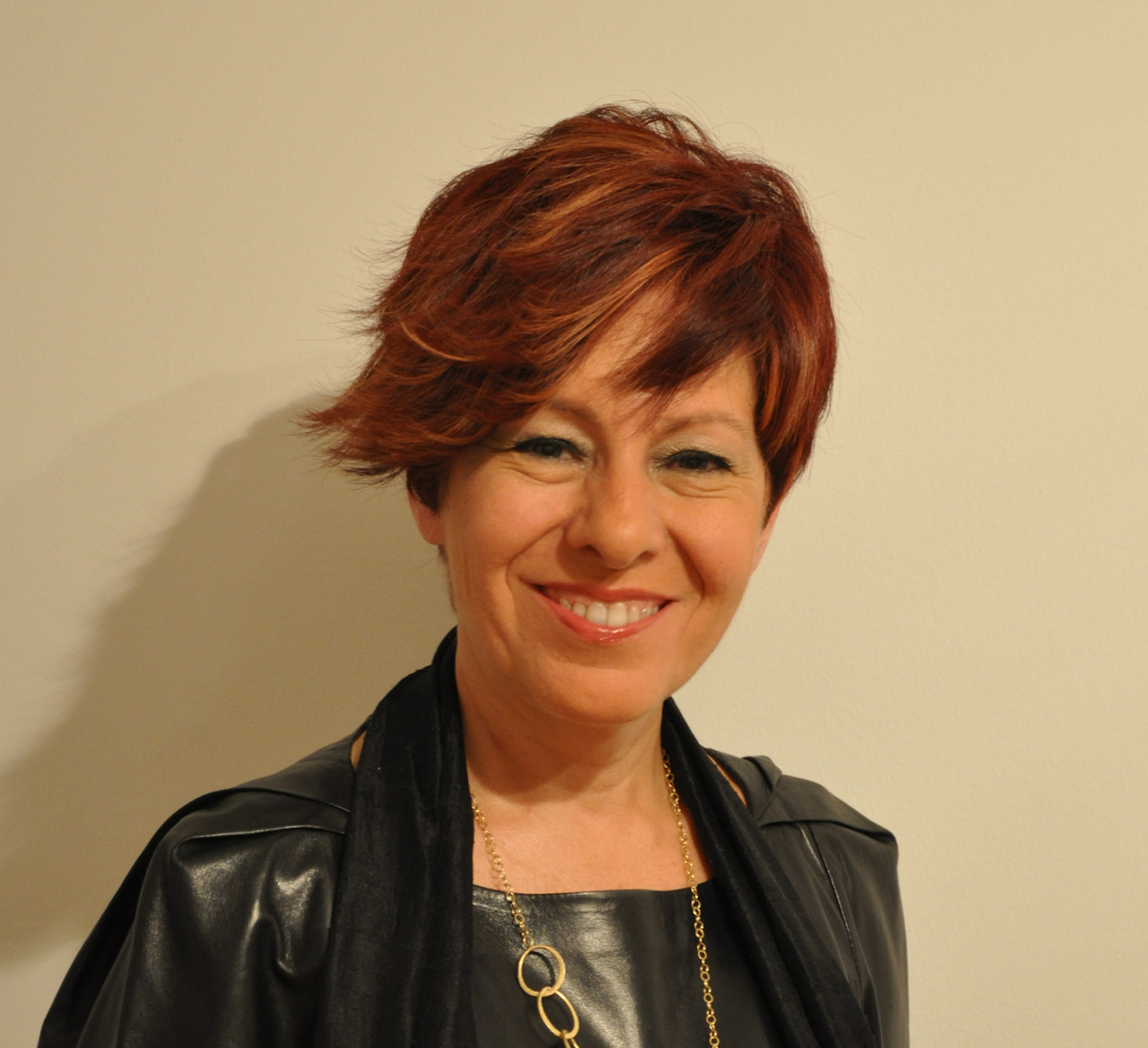 Dr. Zerrin Baser, MCC 

Dr. Zerrin Baser has an impressive professional experience in health sector policies and project management to her career as a trainer and coach in new human technologies. She is a medical doctor, an ICF Professional Certified Coach, an Erickson International Senior Trainer in Transformational Change Management, and an Executive Coach. Dr. Baser managed a World Bank-funded project in Primary Health Care as well as EU-funded projects, and also served as a technical advisor to the WHO on health policies in health care.
Now a Senior Trainer with Erickson Coaching International she conducts a broad array of their Solution-Focused Coaching programs. She also provides training in personal development and growth, effective communication, human relations, human and business relations, behavioral patterns, problem-solving, creativity, identifying life goals, success management, and perception management.

Dr. Baser has more than 2,200 hours of coaching, most of which are in executive and business coaching and developing next-generation leaders. She works internationally. Her profound motivation comes from witnessing the positive change in people and in organizations towards achieving their goals.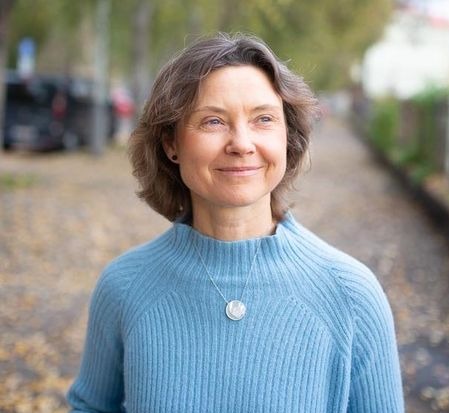 Halka Balackova, PCC 

Halka Balackova has been working in the area of training and development since 1994, when she got her MBA in (UK). Since then, she led a large number of training and development projects. She has now over 5500 training hours experience using advanced NLP and coaching principles in her highly sought after transformational programs.

In coaching, she specializes on working with teams and team leaders, helping the clients to reach high effectiveness and joy at the same time. Since 2007 she has become trainer for several programs developed by Erickson Coaching International. In 2010, she got her PCC at ICF having over 1.200 coaching hours on her account now. Her mission is to support the development of human potential and help individuals and teams to reach long-term growth and abundance balanced with happiness at work and in personal life.

Her motto is "Business in Joy" since she is convinced that only what we enjoy doing is also worth living.

Halka does Aikido; she has reached 3rd Dan Hombu Dojo. Recently, with her life partner, she has launched a brand new experiential program called Aikido in Leadership combining martial arts with coaching principles and designed specially for top leaders