Elena
Mikhailova
Business & Expat Career Coach, Team effectiveness facilitator and HR Consultant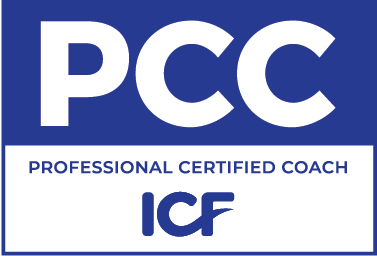 My coaching approach and unique qualities
My coaching approach is a combination of strategic approach, deep care about needs and authenticity of a person or a team, combined with support to a client to keep in focus a goal and being disciplined to achieve it. 
I can make sessions on Russian and English and also have experience in making coaching in Czech.
I have been working in different countries expat myself and went through all stages of adaption. And indeed, expat's experience can be both excellent and developing as well as demotivating and frustrating.  It is based on my own "ups & downs" that I perfectly understand that professional support will accelerate and facilitate process of adaptation.
My ideal client
Person who takes responsibility for the way how his/her life is going and strives for fulfilling and successful life. Person who wants to be in a driving seat in his or her life.
I effectively work with people with business background: Top and Middle Managers, High Potentials in the transition to management position.


Coaching specialization
My experience in managing people, working in diverse teams, understanding the structure and needs of the business, gives a practical and value added insight for coaching of the clients who want to achieve success in business. 
My specialization is career coaching, leadership coaching, personal effectiveness, work-life balance.  
And also team coaching for strategic and innovation sessions.
Other qualifications
I have HR manager background with 15 years experience
Specifické vzdělání kouče
| | | | | | |
| --- | --- | --- | --- | --- | --- |
| Název | Vzdělávací instituce | Hodiny | Typ tréninku | Rok ukončení | Certifikát |
| High Performance Team Coaching | Erikson Coaching International | 21 | ICF ACTP | 2020 | Náhled |
| The art and science of coaching. Solution focused coaching. | Erikson Coaching International | 156 | ICF ACTP | 2017 | Náhled |
| The Swedish institute management programm | The Swedish Institute | 180 | Nepoužívat | 2009 | Náhled |